Audi Service Specials in Mentor, OH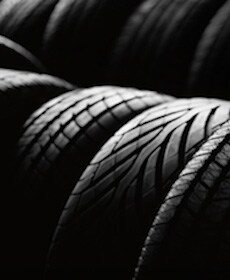 $25 per tire
Mounting, Balancing and Installation
We'll mount and balance your tires with Audi specified equipment to help ensure a smooth ride. Offered with the purchase of four tires from our full-service Audi Tire Center.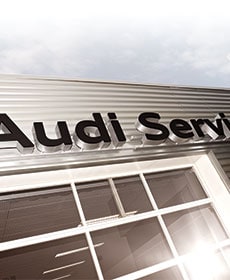 $119.95
Synthetic Oil & Filter Change Special
4-cylinder gas engines only. Includes changing the synthetic engine oil (6 qt. max.), installing a new Audi Genuine Oil Filter, checking-and topping off-the brake and windshield washer fluids.
Monday 7:30 am - 7:00 pm
Tuesday 7:30 am - 6:00 pm
Wednesday 7:30 am - 6:00 pm
Thursday 7:30 am - 6:00 pm
Friday 7:30 am - 6:00 pm
Saturday 8:00 am - 3:00 pm
Sunday Closed
See all department hours
Monday 9 a.m. - 8 p.m
Tuesday 9 a.m. - 8 p.m
Wednesday 9 a.m. - 8 p.m
Thursday 9 a.m. - 8 p.m
Friday 9 a.m. - 6 p.m.
Saturday 9 a.m. - 5 p.m.
Sunday Closed
Monday 7:30 am - 7:00 pm
Tuesday 7:30 am - 6:00 pm
Wednesday 7:30 am - 6:00 pm
Thursday 7:30 am - 7:00 pm
Friday 7:30 am - 6:00 pm
Saturday 8:00 am - 3:00 pm
Sunday Closed
Monday 7:30 am - 7:00 pm
Tuesday 7:30 am - 6:00 pm
Wednesday 7:30 am - 6:00 pm
Thursday 7:30 am - 6:00 pm
Friday 7:30 am - 6:00 pm
Saturday 8:00 am - 3:00 pm
Sunday Closed