Audi Service Specials in Mentor, OH
$169.95
All-Wheel Alignment Special
We'll check alignment, adjust to proper specifications as needed, plus inspect suspension and steering components for wear. Recommended with the installation of new tires or wheel and tire packages.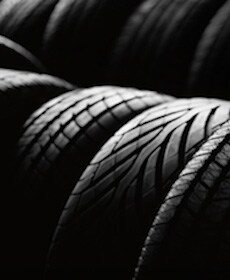 $25 per tire
Mounting, Balancing and Installation
We'll mount and balance your tires with Audi specified equipment to help ensure a smooth ride. Offered with the purchase of four tires from our full-service Audi Tire Center.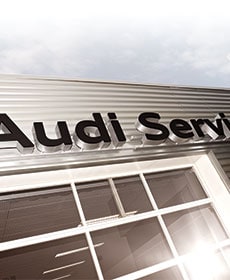 $119.95
Synthetic Oil & Filter Change Special
4-cylinder gas engines only. Includes changing the synthetic engine oil (6 qt. max.), installing a new Audi Genuine Oil Filter, checking-and topping off-the brake and windshield washer fluids.
We're sorry, we do not currently have any specials published. Please check back soon or contact us for more information.
Monday 7:30 am - 7:00 pm
Tuesday 7:30 am - 6:00 pm
Wednesday 7:30 am - 6:00 pm
Thursday 7:30 am - 6:00 pm
Friday 7:30 am - 6:00 pm
Saturday 8:00 am - 3:00 pm
Sunday Closed
See all department hours
Monday 9 a.m. - 8 p.m
Tuesday 9 a.m. - 8 p.m
Wednesday 9 a.m. - 8 p.m
Thursday 9 a.m. - 8 p.m
Friday 9 a.m. - 6 p.m.
Saturday 9 a.m. - 5 p.m.
Sunday Closed
Monday 7:30 am - 7:00 pm
Tuesday 7:30 am - 6:00 pm
Wednesday 7:30 am - 6:00 pm
Thursday 7:30 am - 7:00 pm
Friday 7:30 am - 6:00 pm
Saturday 8:00 am - 3:00 pm
Sunday Closed
Monday 7:30 am - 7:00 pm
Tuesday 7:30 am - 6:00 pm
Wednesday 7:30 am - 6:00 pm
Thursday 7:30 am - 6:00 pm
Friday 7:30 am - 6:00 pm
Saturday 8:00 am - 3:00 pm
Sunday Closed